Category: community events
My husband, Ian ran the half marathon at the Bluenose this passed weekend (and came in 19th over all at 1:25:42 I might add!). I went along to cheer him on and of course, take pictures. It was a gorgeous day, which brought out lots of people to support the thousands of participants. Congrats to all who took part!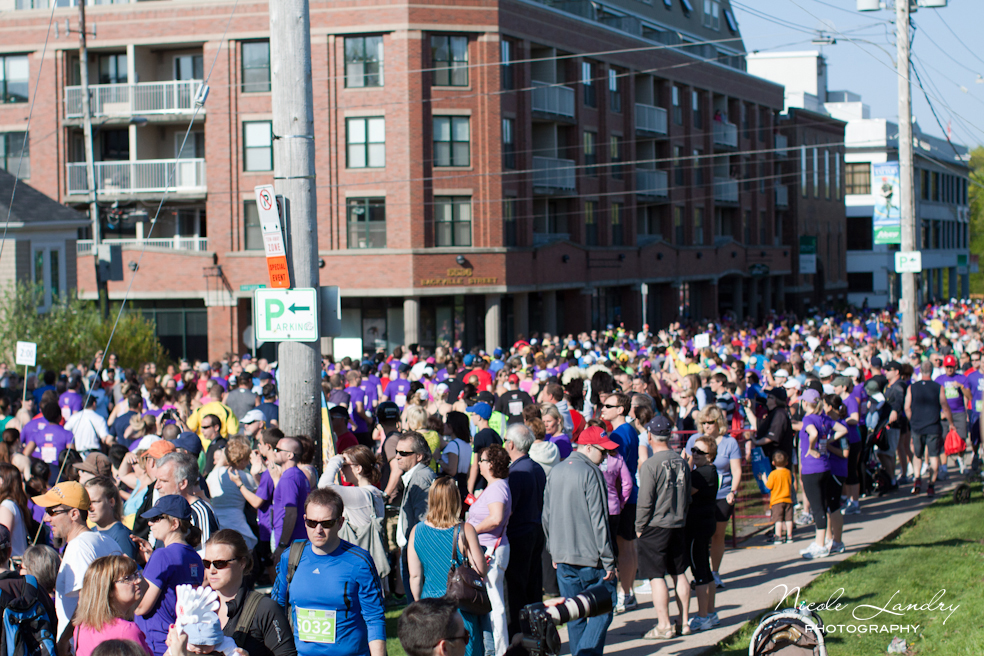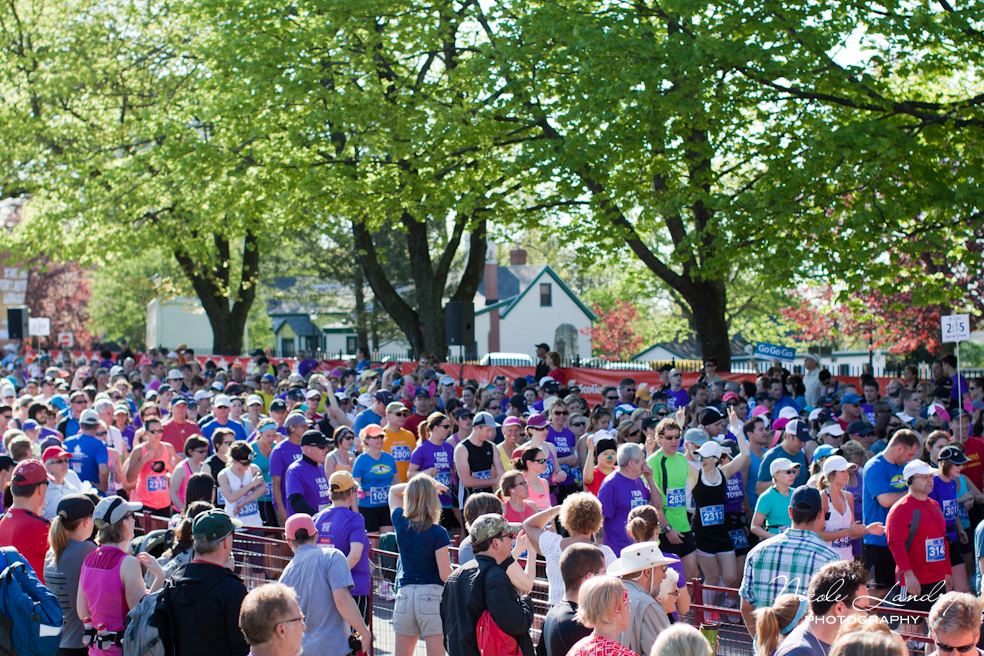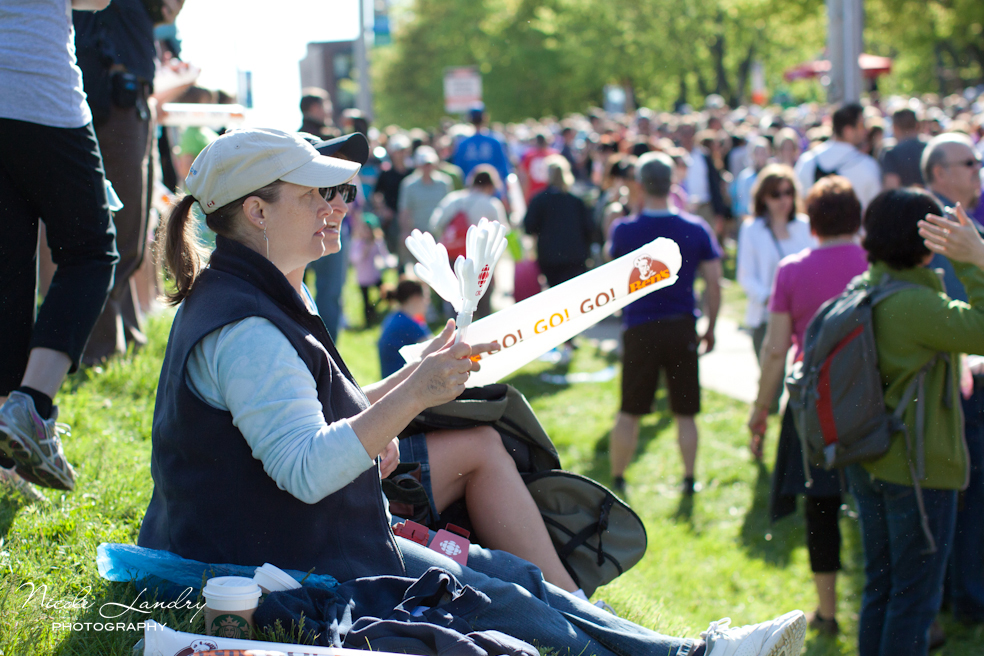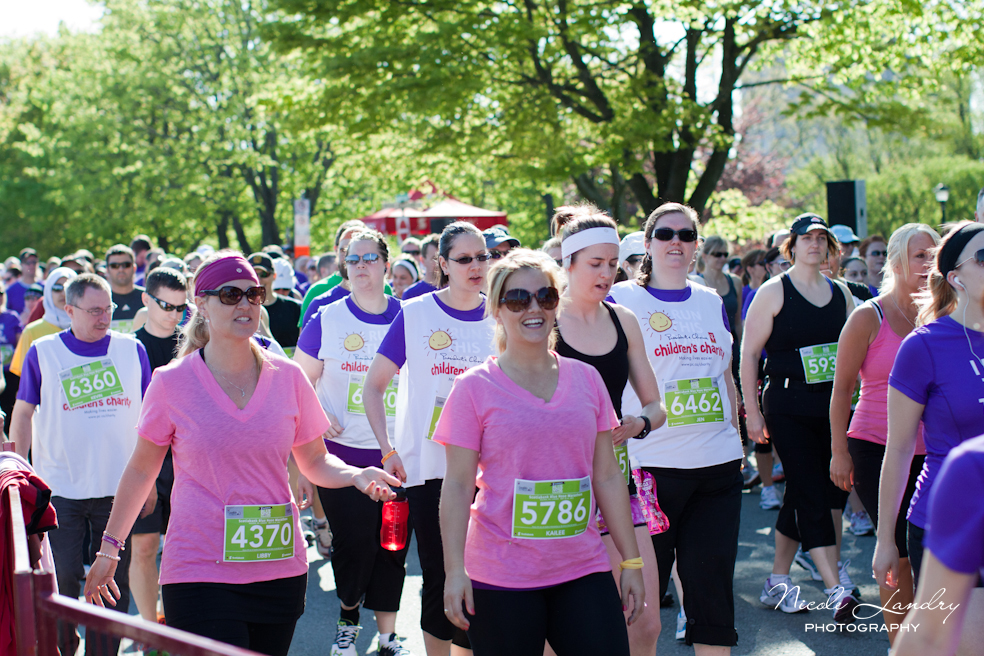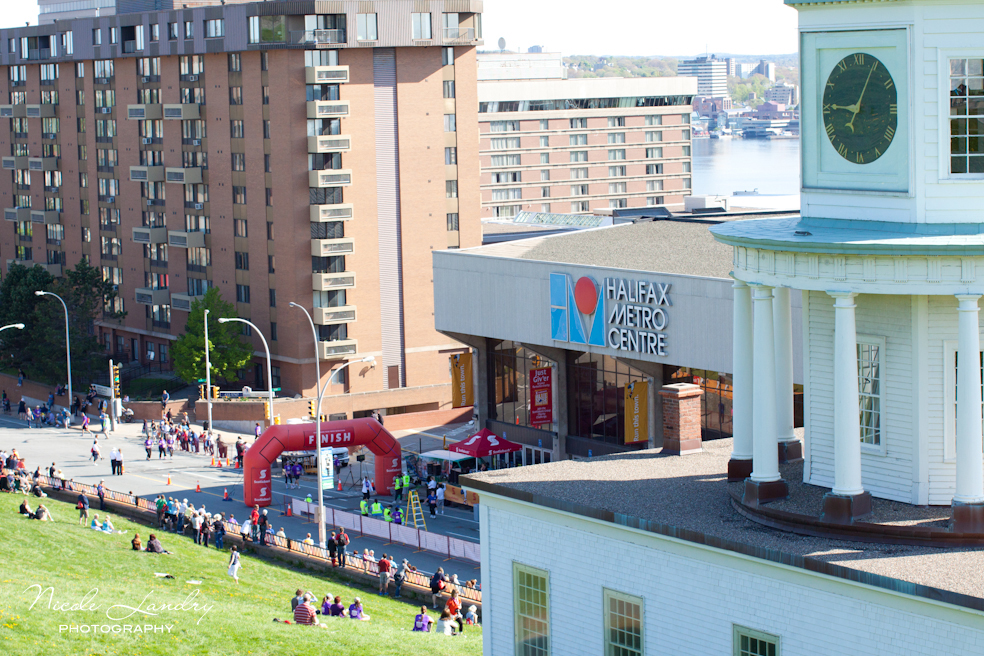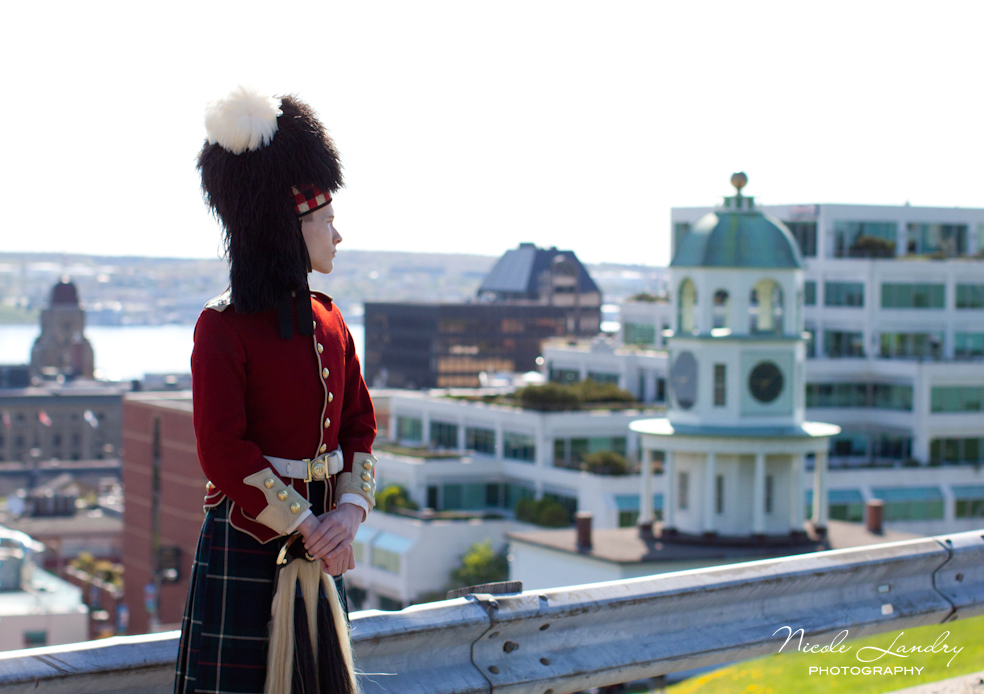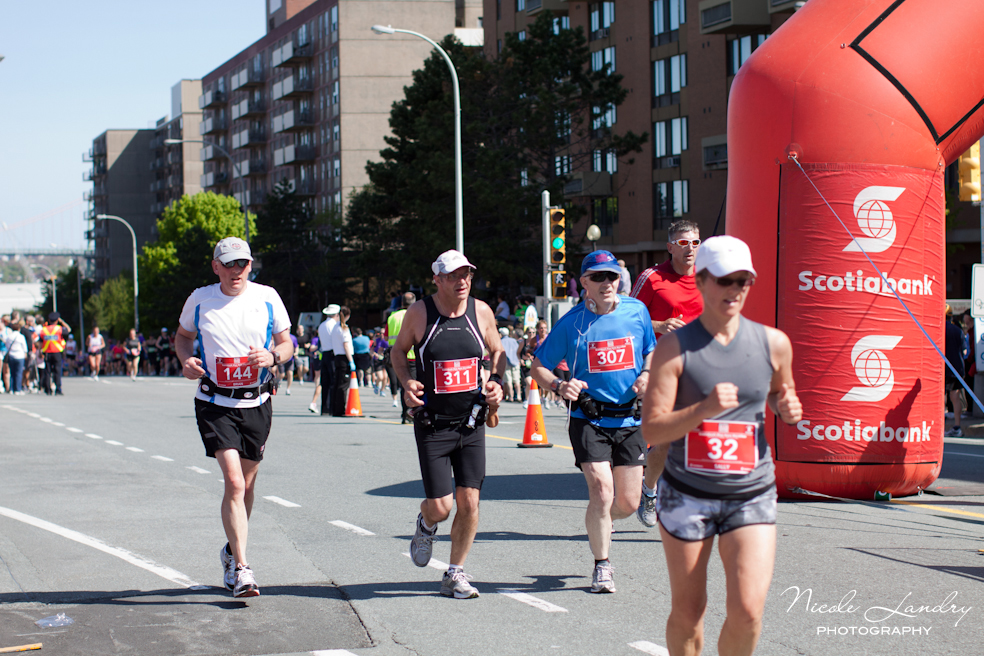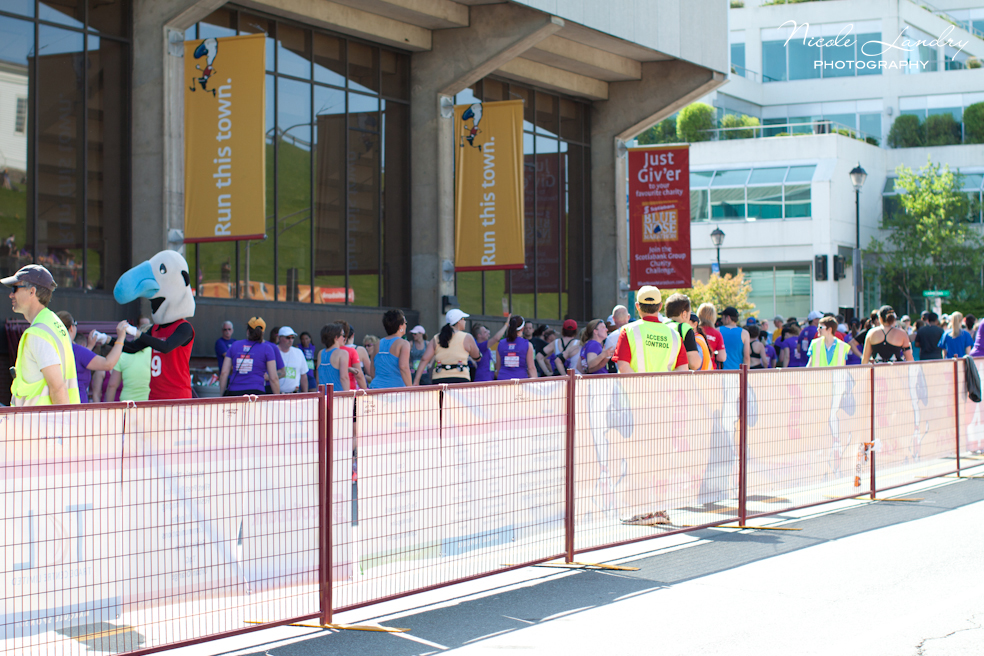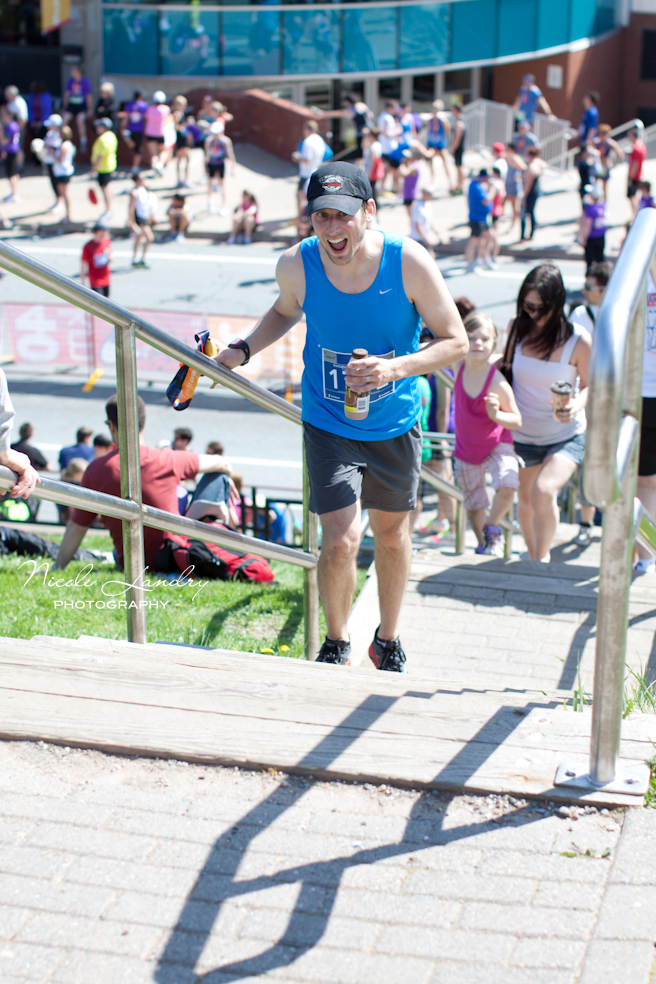 I had the recent pleasure of designing and facilitating two introductory photography workshops in conjunction with Fusion Halifax's Diversity Photo Contest (details here). The first session took place at The HUB yesterday evening with a special guest speaker, Lorraine Field – a Halifax-based artist who uses the photographic process to create wonderfully thought-provoking images. The second session is set to take place in a few weeks, on May 16th, 6-8pm at the Keshen Goodman Library – all are welcome!
Here are some pics from the first session!
I was delighted to accept the invitation to snap some photos at Symphony Nova Scotia's 2012-2013 Season Launch today. This was a free concert offered by SNS to showcase some of their upcoming performances. Not only was there free entertainment, but they provided a free lunch, door prizes and wine-tasting. As usual, SNS has a fabulous season planned with classics such as Haydn's Creation, Beethoven's Ninth and Brahm's second along with my personal favourite the Retro Pop series and Maritime Fusion where contemporary singer-songwriters get to perform their own music with the Symphony – so awesome! This year, these privileged artists include Dan Mangan, Matt Andersen (performing Guess Who songs), Carmen Townsend, Ben Caplan, Carleton Stone, Jimmy Rankin and Lennie Gallant. All I can say is – Go! Go experience the Symphony – you won't regret it! http://www.symphonynovascotia.ca/
Here's some photos from the season launch!